Our business introduction
Design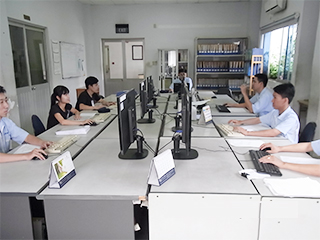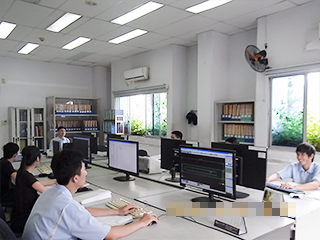 Base on the product drawing from the customer, design section will create the 3D model, then convert to 2D drawing and processing data by using the latest CAD/CAM software in order to execute efficient and stable mold processing work.
In addition, the software which we are using is the same as our Japan headquarter.
Because we always share the information and data with our headquarter, we can arrange a meeting in your convenient place in Japan even if the mold to be manufactured in Vietnam.
Mold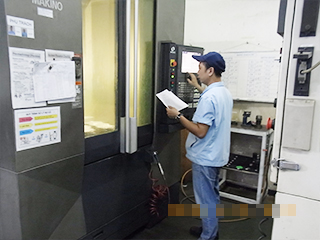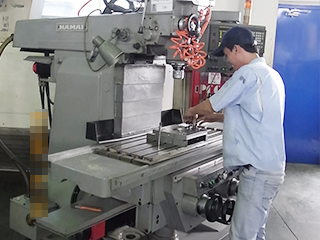 With the precision machines and well experienced staffs, we realized efficient mold processing and due to in-house integrate mold design and processing, we can minimize the delivery time and cost. In addition, we also accept mold repair, precision parts and processing with high quality at low cost.
About the half of employees have more than 10 years experiences with us and almost all of them had been completed 3 months or 3 years training in Japan headquarter. Therefore nowadays, we can provide mold with same quality standard as Japan.
Injection Molding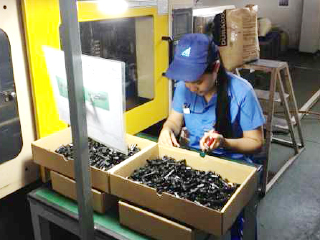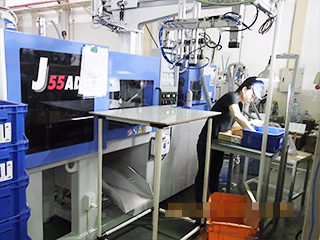 Finished molds are transferred to injection section in order to manufacture in mass production. Due to have in-house Mold department, we are able to quick try mold, tuning and repair mold in case of trouble occurs. Currently, we have 17 units of injection molding machine (50-350Ton) in total.
Assembly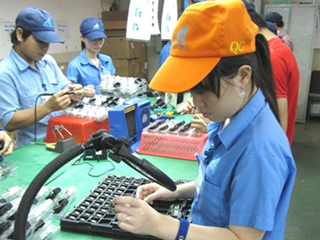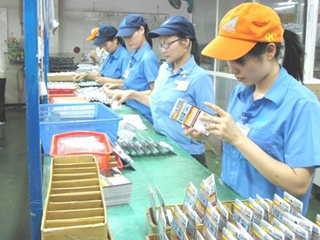 Kumitate section assemblies OEM (Original Equipment Manufacturer) products such as mobile phone battery charger. This is an example of applying the integrated manufacturing from designing, mold manufacturing, injection molding until assembly.